Mobile Mechanic in Cranbourne, South East Melbourne
Mobile car mechanical services are a great option for you if you do not find time for vehicle repairs in your busy schedule. Breeze Auto Service is a leading mobile auto repair provider in Cranbourne, South East Melbourne. We come to you at the date and time of your convenience for every kind of car repair and servicing. Our team will visit the preferred location with a fully equipped service vehicle.
What is a Mobile Mechanic?
The mobile mechanic is a qualified automotive technician, who comes to your location for repair and maintenance service, as per your needs and convenience. This could be at your home, workplace, or any other place, where your vehicle is present or stranded. There is no need for you to drive your car to a repair shop, which helps you save both time and effort.
Mobile mechanics come in fully equipped vehicles, bringing their tools and replacement parts. They come to your place and complete the service or repair work that ensures that your vehicle is in optimal condition. With their expertise and equipped service vehicles, mobile car mechanics offer efficient, flexible, and time-saving solutions for car owners.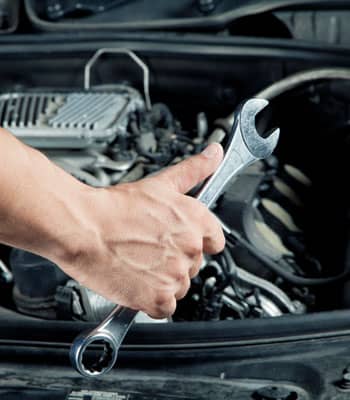 What Kind of Services Do Mobile Mechanics Offer?
Mobile auto mechanics offer a huge range of services. These cover nearly all aspects of vehicle maintenance and repair. Breeze Auto Service is amongst the most trusted providers of mobile mechanic services in Cranbourne. Our range of mobile repair services includes the following:
Puncture Repair
A flat tyre gives the driver huge stress but with our mobile mechanics, this problem is easily fixed.  Our team comes to help you quickly, no matter where you are. They carry all the necessary tools and equipment to repair your punctured tyre on the spot. They assess the damage, repair the puncture, and help you get back on the road in no time.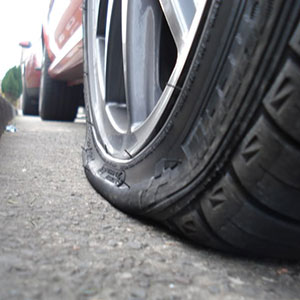 General Service
Regular maintenance is the key to having a well-functioning car. Our mobile mechanics can do general servicing at your home or workplace whenever you need it. This includes but is not limited to various checks, cleaning, repairs, and adjustments to keep your car in ideal condition. This often includes oil changes, fluid top-ups filter replacements, along with inspecting key components. All these services can be done at your location by our mobile services.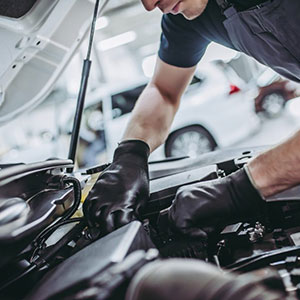 Wrong Fuel
Has your vehicle been filled with the wrong fuel? Do not panic or attempt to rectify it yourself, you can end up worsening the issue. Call our mobile team and they will drain the incorrect fuel and refill the tank with the right one. This will save any potential engine damage due to the wrong fuel in your car.
Jump Start
A few things dead battery can stress you out, especially when you're away from home. Our mobile mechanics provide jump-start services to revive your vehicle's battery. The service helps you get back on the road and drive to a place where you can get the battery recharged, repaired or repaired.